Content Class
Feel bogged down by the insta algorithm? Feeling like instagram is exhausting and pulling from your power? Do you find yourself scrolling yourself down the rabbit hole? 
We are here to make your life easier. We are here to show you how to plan a month of social media posts in one day! We are here to help you enjoy the platform again, while making a tangible impact attracting new customers and keeping your current community engaged. We want your posts to equal SALES. Are you ready to make your life easier AND elevate your brand?
This class will cover:
-How to create content
-How to borrow and collect content to ease your work + elevate your brand identity
-How to plan a month of social media posts in just one day
-How to write captivating captions
-How to utilize hashtags + much more!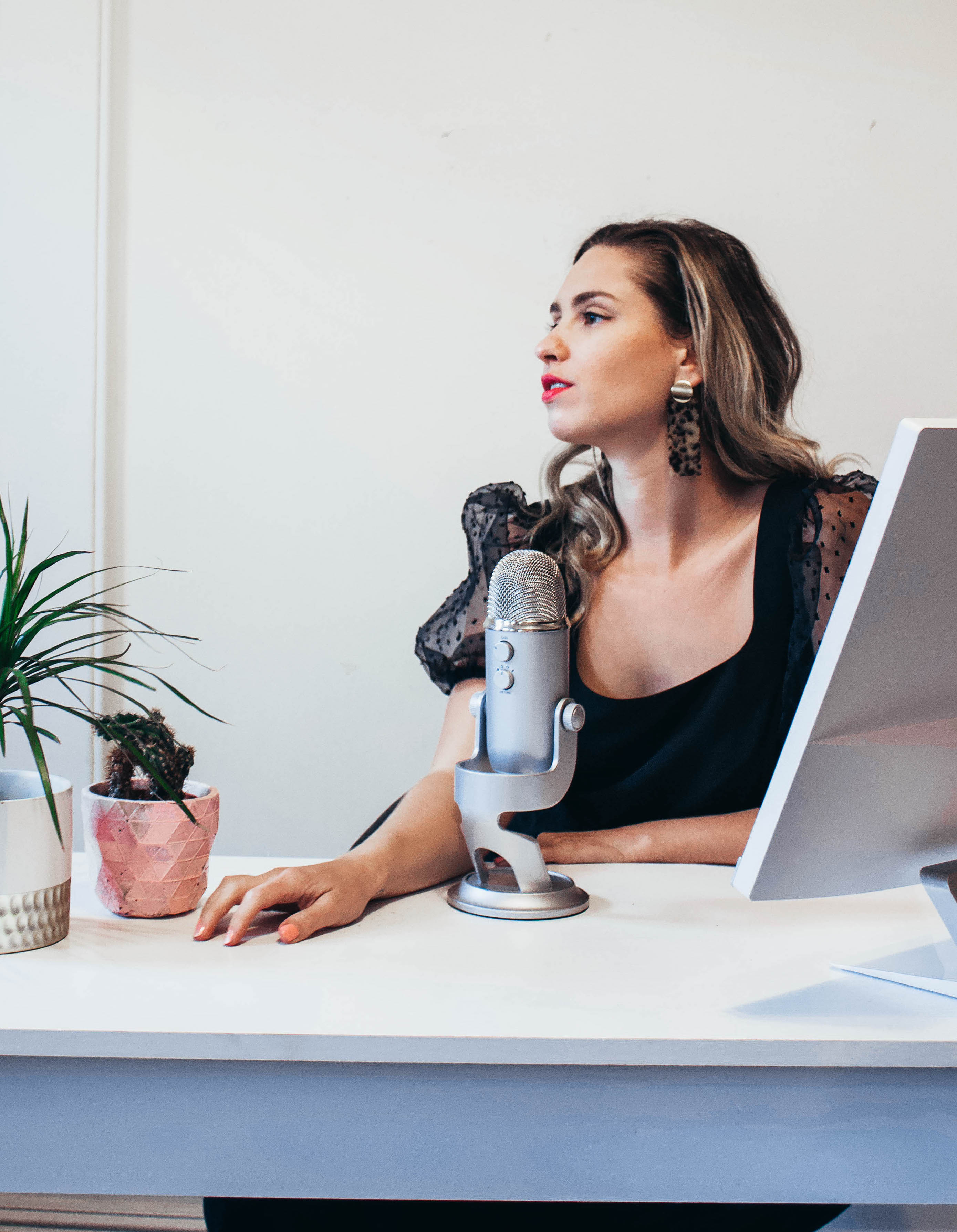 Phoebe Sherman is the voice, artist + CEO behind Girl Gang Craft. With years experience in social media, email marketing, brand partnerships, event planning, and podcasting, Phoebe is your go-to expert on growing your creative business. Instagram has been instrumental to the growth of GGC, and she wants to share her formula of batching, planning, and creating, so you can succeed on the gram too.