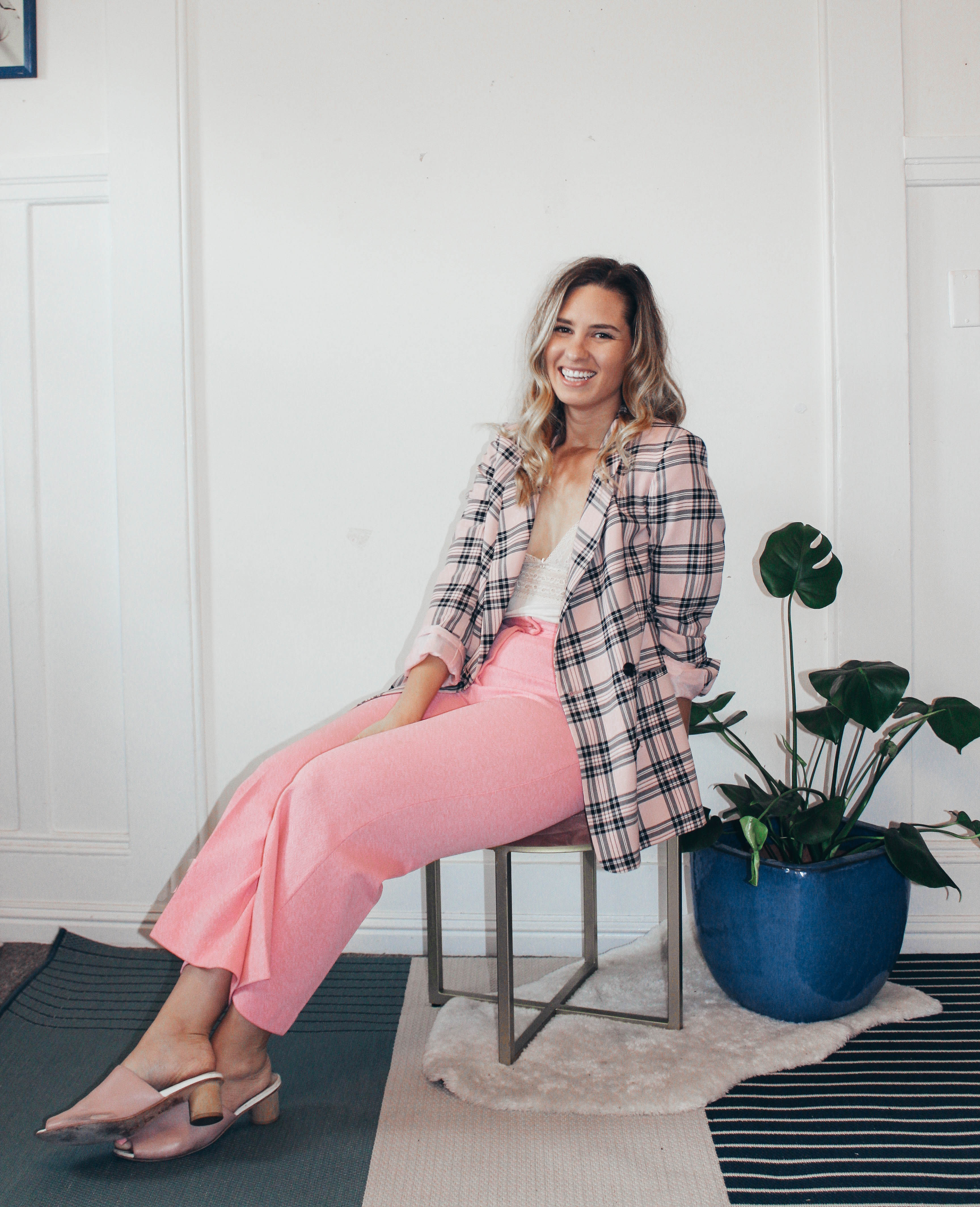 Phoebe Sherman is the voice, artist + CEO behind Girl Gang Craft. With years experience in social media, email marketing, brand partnerships, event planning, and podcasting, Phoebe is your go-to expert on growing your creative business. She has worked with huge companies like Adobe, Eaze, Winc, Flodesk and more, and she is here to teach you how to work with the companies you want, while getting paid.
The class
Ever wondered what working with big companies is like? Like Adobe, or Winc, or Flodesk? Have you ever wondered how these companies find you and how you can make money working with them?
We're here to show you the GGC method for finding and creating partnerships. 
Partnerships can be:
-Event or podcast sponsorships
-Affiliate marketing
-Digital co-marketing
-Content Creation
-Influencer marketing
-Licensing of designs
-Blogging
+ so much more
​
This class will cover:
-How to find brands that are aligned with your mission
-How to find the right person to contact
-How to outreach + position your audience as valuable to the company
-How to create a partner deck
-How to maintain + nurture these relationships 
We are so excited to dive into all these systems with you that will help take your biz to the next level.
This is a pre-recorded hour and 45 minute class that you can watch (and re-watch) on your own time.
Check out our other classes:
EXAMPLE