Girl Gang Craft's mission is to help creatives succeed. We've got the inside scoop on growing and cultivating a business online and IRL.
Think of us as your biz bestie giving you advice over a cocktail. We like to have fun here. We believe that just like your art or craft, business can be creative, and it is important to explore how it can be both playful and rewarding.
We integrate mindfulness practices with our business education. We teach how to make the most impact, while creating space for rest and play. Yes your business takes hard work, but that doesn't mean you have to feel overwhelmed and stressed all the time.
GGC classes are taught by Phoebe Sherman, the founder behind the magic that is this community. She is the expert in all things social media, email marketing, brand partnerships, time management and PIVOTING. After all, she turned her small events business around in 2020 and brought it all online, and almost doubled her 2019 profits.
Join GGC Academy for all things social media, email marketing and brand partnerships. We've got you covered.
"Phoebe is very personable. It's like your girl friend saying "hey, you have something in your teeth" then giving you a mirror and floss. I mean this girl really gets in your business and helps you get your sh*t together."
- b.a.g.box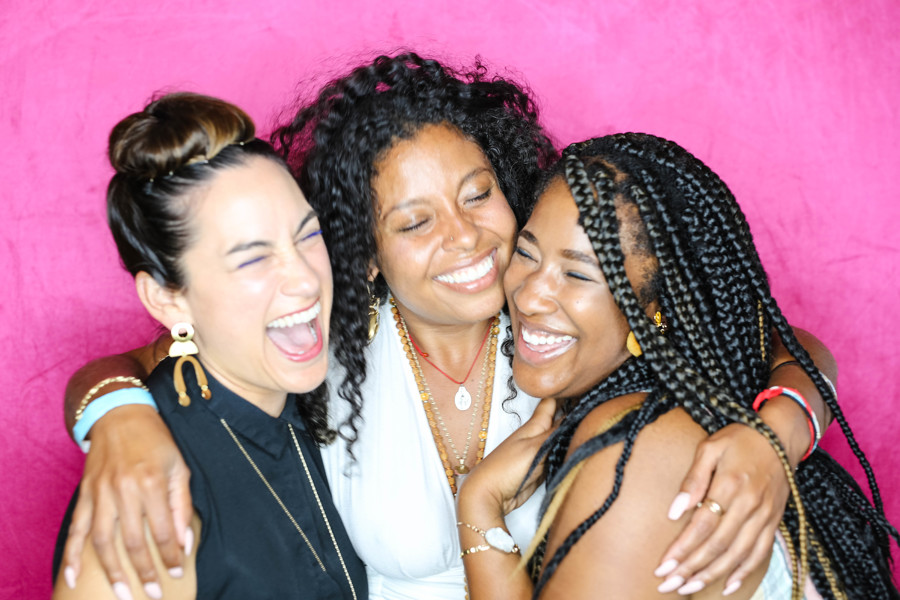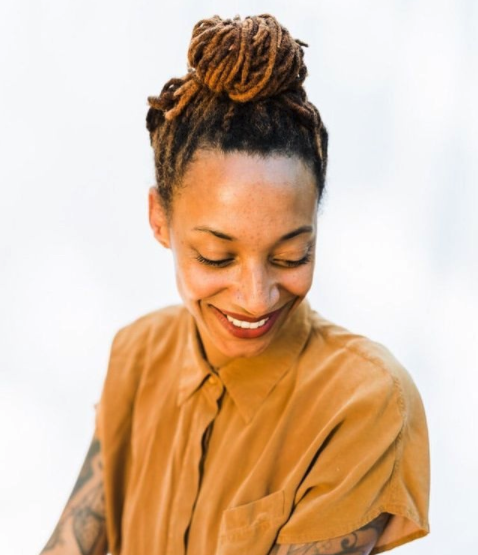 "I had questions that were finally answered. It is refreshing to get the answers that I really needed to move forward."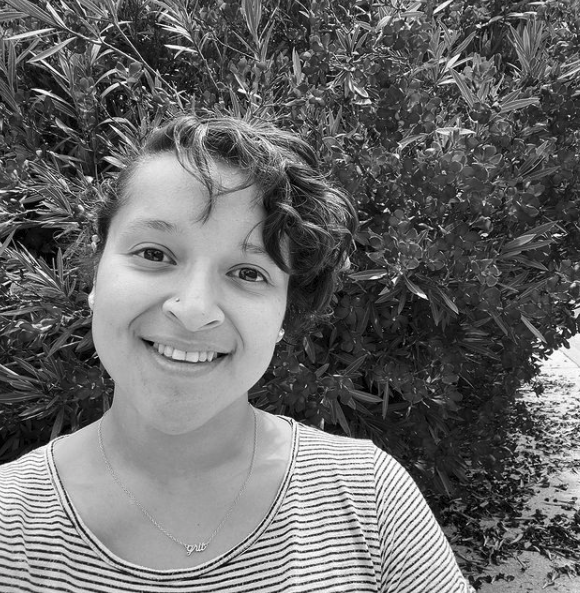 Argentina of Crafting for Change
" love a lot of things about the two GGC classes I've attended on social media content and email marketing. These classes have given me the tools and confidence to take a step forward in expanding my marketing skills and in connecting with my customers to make sales. Phoebe is a great instructor and the information is concise. The environment that she sets is also amazing and definitely something small business owners should be a part of! 
As a person who loves to be busy and is busy, I love the little meditation and breaths before the class. I did have my clear take away before the class started and that helped me relax and refocus overall and for this class. Thank you!"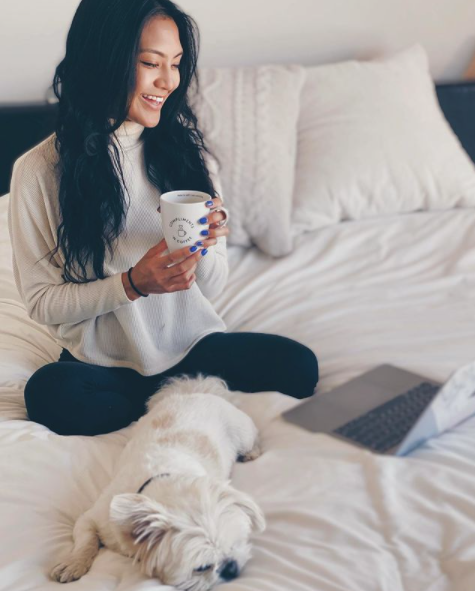 Ashleigh of Compliments 'n Coffee
"The GGC Content Class was awesome! Phoebe did an awesome job breaking down several different ways to create engaging content. I finished the class feeling confident and excited to take action. Thank you for taking the time create this informative and fun class! I can't wait for the next one! "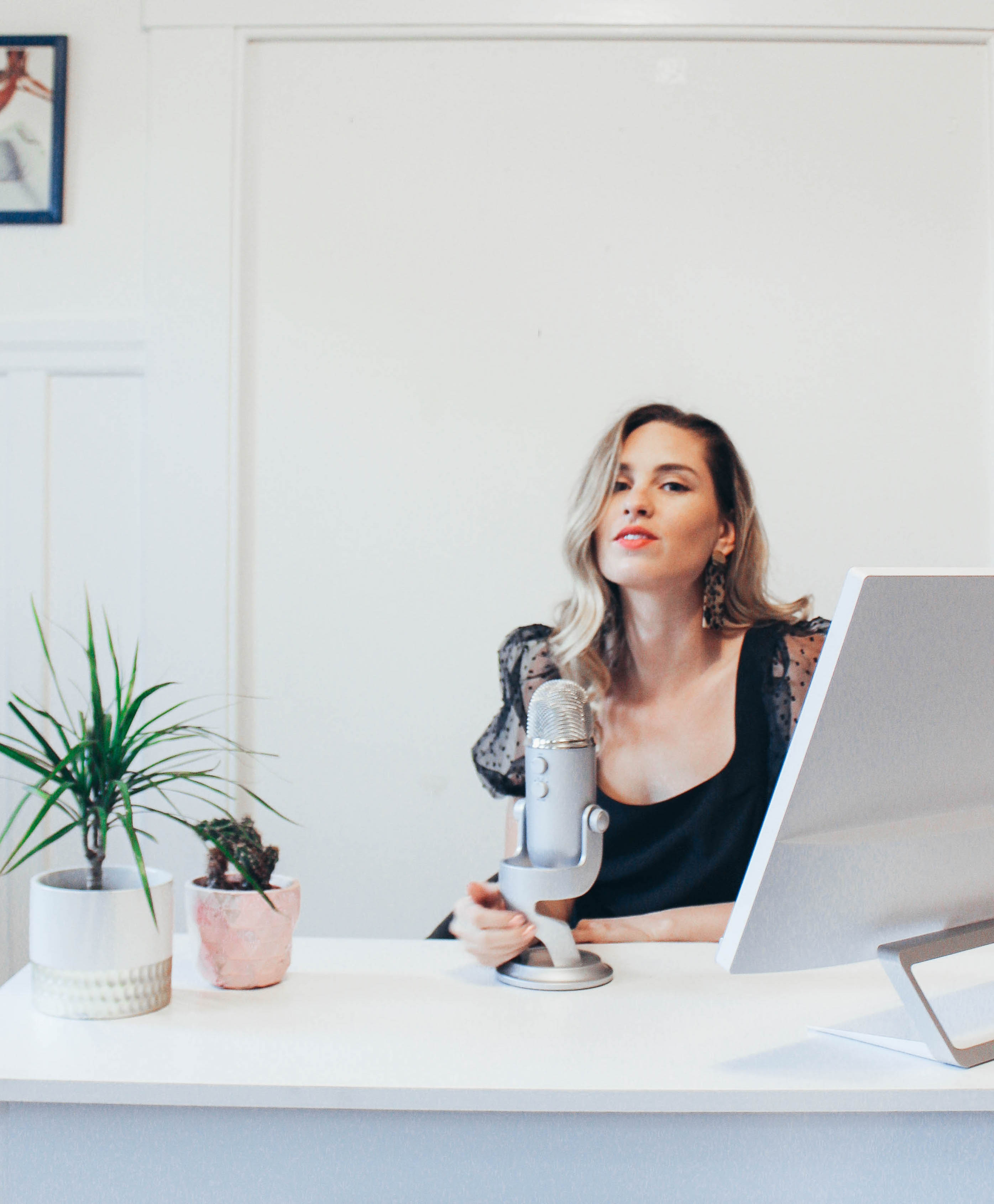 Phoebe Sherman is the voice, artist + CEO behind Girl Gang Craft. With years experience in social media, email marketing, brand partnerships, event planning, and podcasting, Phoebe is your go-to expert on growing your creative business. Plus with 7 years of teaching yoga, Phoebe brings her mindfulness and her humor to the education space. Her mission is rooted strongly in community and helping artists get paid.